Waste/Recycling
For cisterns, tanks, and other waste containers, it's extra important to have continuous control of the degree of filling.
Monitoring systems for hazardous waste
In Sweden (and in all other EU countries), everyone producing, transporting, and managing hazardous waste is required to report this. In some cases, these reports must be conducted instantly. With a smart, cloud-based level monitoring system, this is easy to perform for waste producers, recycling companies and for the transporters.
In addition, it will be much easier to gain full control and to know when emptying is required. The transporter can easily plan the logistics and have control over how much is picked up and transferred.
Easy to comply with EU compliance directive
Hazardous waste contains or consists of substances that have hazardous properties. As the waste is hazardous, it is important that it is handled correctly. With a well-functioning level monitoring system, the person in charge has full control of the containers with hazardous waste. This includes being aware of how much hazardous waste there is and how much is either added or transported away.
Hazardous waste includes both oily liquids and other process industry materials. For example, several different chemicals from the process industry are considered hazardous.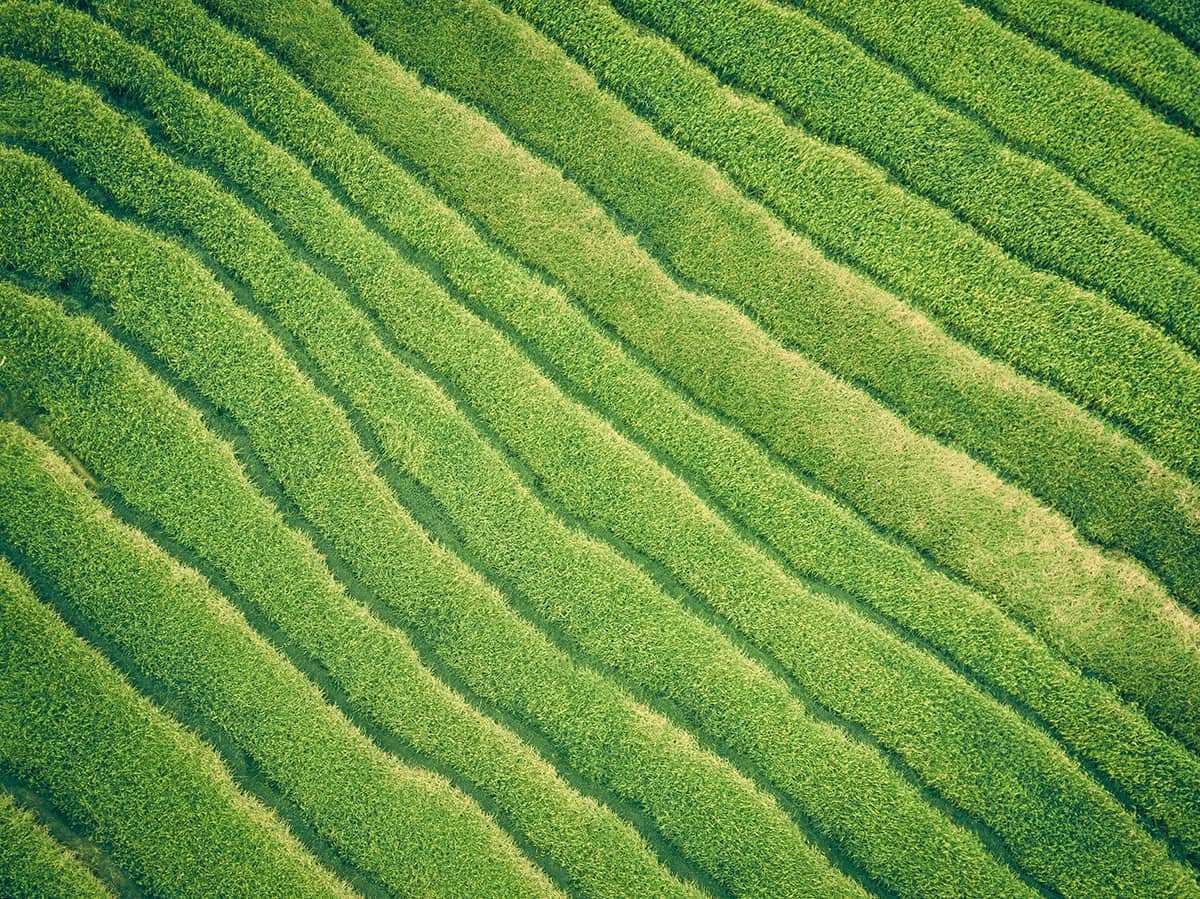 Waste/Recycling
Moving wastes into being resources is one of the main goals in the EU 2018 Directive on waste management. The goal is to reduce the waste volumes, to increase reuse of products, to increase general recycling and to improve waste management.
With a well-functioning monitoring of degree of filling, it's easy to be in full control, regardless of whether it's liquids, gases, or solids. You can also in good time know when to transport the waste in question. In addition, the system gives you the opportunity for optimised logistics planning, which in turn can reduce your climate footprint.
Smarter and better transports
With the right system, it is easy to optimise logistics, as you can more easily plan the transports together with your waste company. And remember; Recycling is not the only way to reduce your climate footprint. To make a difference in the entire recycling value chain, you must also minimise the number of unnecessary transports.
MCD has worked in the waste segment for almost 10 years, with some of the largest players in the Nordic market. Our systems have simplified and streamlined the management for waste companies and organisations.
Monitor the spillage and reduce costs
We offer you full control of your levels in spill oil containers and cisterns. Smart level monitoring gives you a worry-free everyday life. Which in turn means that you save both time and money.
It is vital to know your amounts of spill oils and oil waste. And that your monitoring is done safely – always giving you a good general overview. In addition, monitoring is sustainably smart, as full control lets you know when containers need to be emptied. You can plan for transports in good time, knowing that your work meets the requirements for sustainability and of course required monitoring of hazardous waste. If you're the manager of the collection of oil waste, you can also more easily plan your customer routes.