Process industry & chemicals
It is easy to have a safe and complete overview with level monitoring, without manual supervision. It's efficient, safe, and cost-effective.
Having your chemicals under control?
No matter if the chemicals are solids, gases, or liquids, you maintain full control using the proper level monitoring. For the process industry, chemicals are an important ingredient, and you must know when they need to be replenished. As you need to avoid operations downtime.
A good level monitoring system will help you with this, so that you always know how much there is in cisterns and containers. It also makes it much easier to, for example, give employees a safer workplace. Being able to follow level changes also gives you a quick insight of when refilling is due. Or if, in the worst case, a tank leak occurred. There is also another advantage here. You can collaboratively plan with the customer using your data history. This way you both know when is suitable to, for example, replenishment.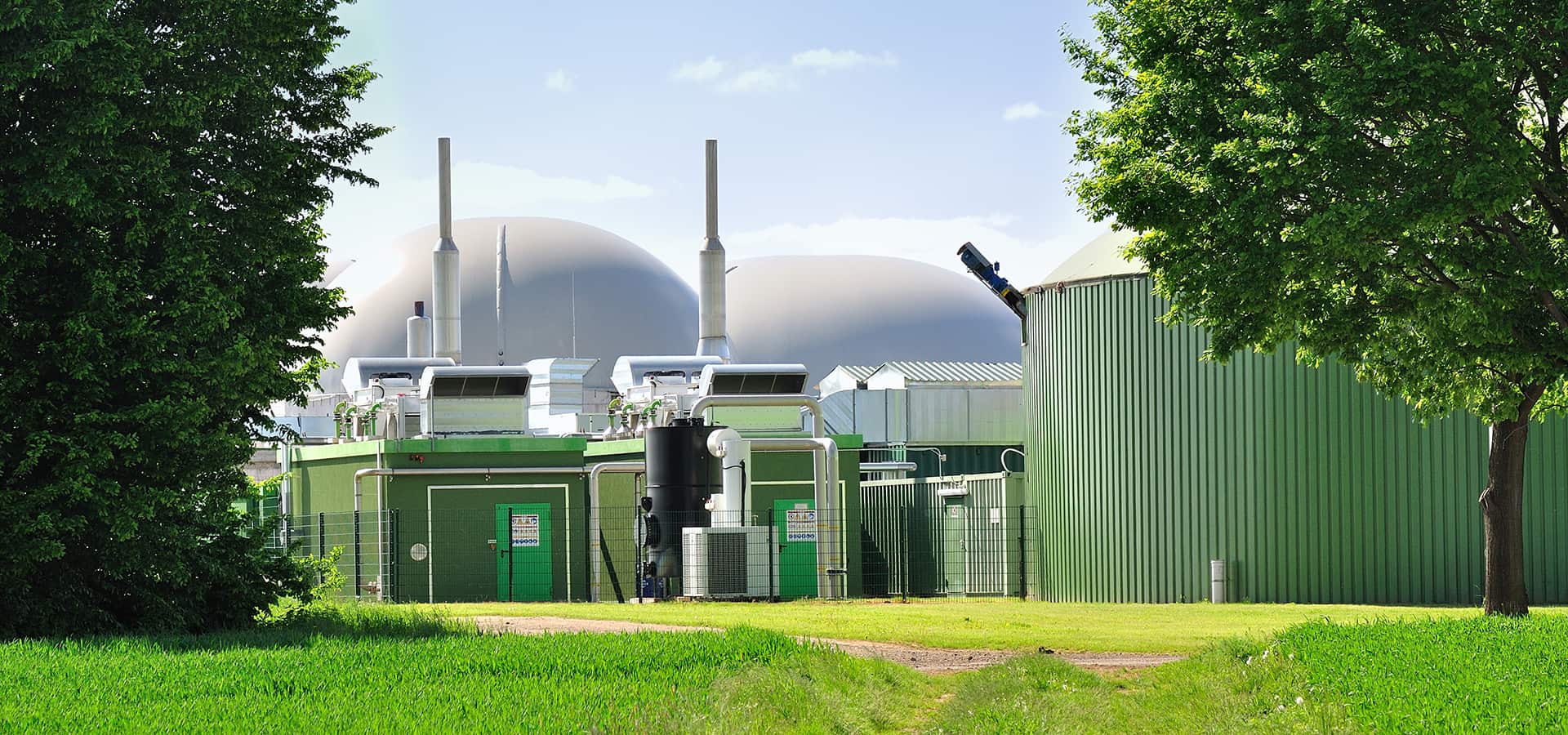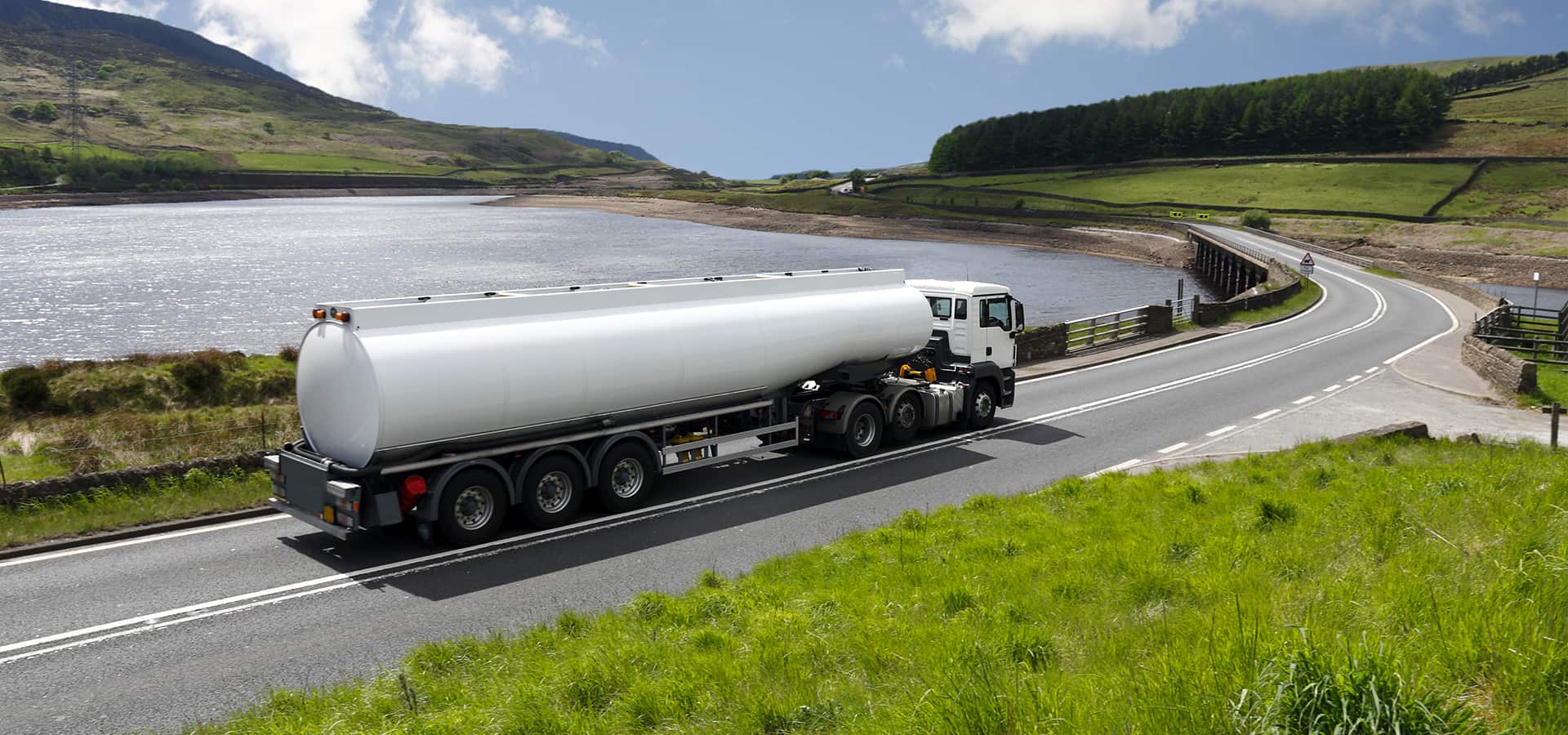 Being able to work proactively
As a supplier to process industries, it is important to be able to offer service agreements. With a well-functioning level monitoring, you can do that. And at the same time make sure that your customers avoid downtime because a container with the crucial chemicals is unnecessarily empty.
With level monitoring sensors installed at your customer's facility, you can always have a full overview of your customer's needs. And you can offer optimised replenishing or emptying. As an operations manager you may also minimise the number of manual calculations needed. Because, in addition to always knowing how much chemicals the customer has, you can conduct proactive analyses of consumption, future needs and of any possible leaks. Always in a way your costumer considers safe and secure.
Thus, you increase your trustworthiness as a reliable supplier and have gained an extra competitive advantage over other suppliers
Advantages of smart level monitoring
Full control of levels
No customer downtime
Easy-to-plan logistics
Reduced climate footprint from transport optimisation
Optimised transports
Minimised work environment risks
Easy to get reports, analyses and forecasts about consumption and future needs
Customer satisfaction and increased competitiveness
Do you want us to contact you?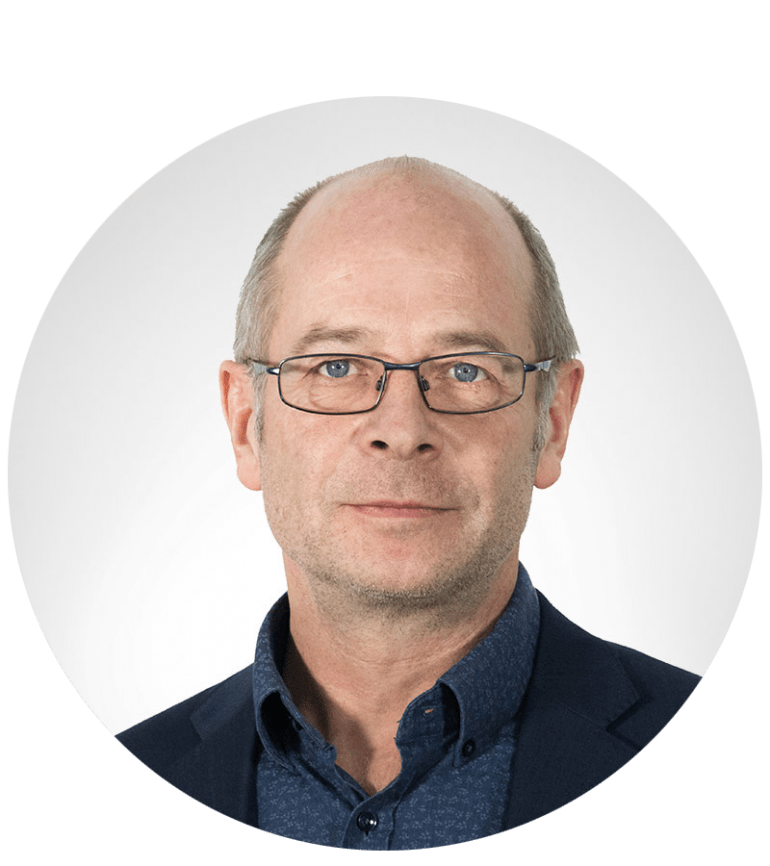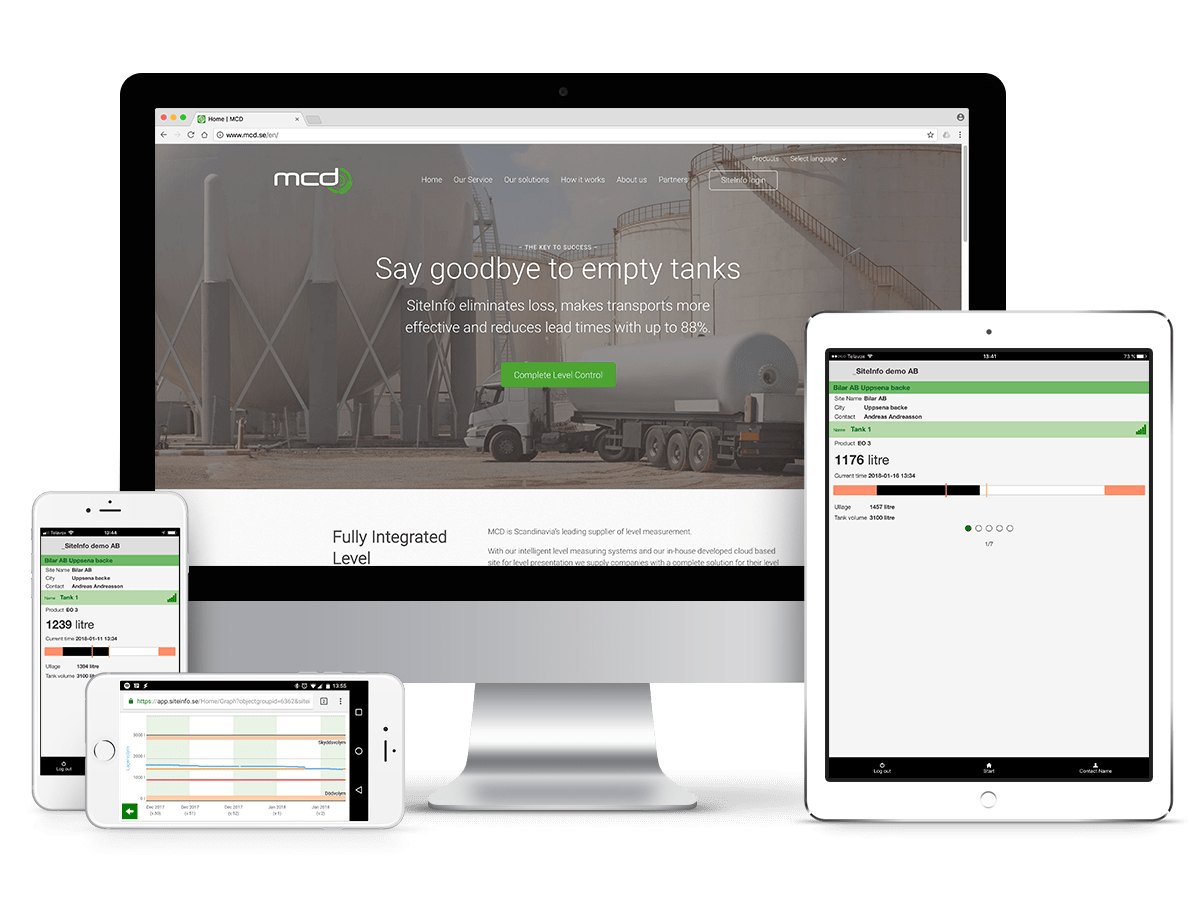 You have full control with SiteInfo
Automatic tank gauging system and smart tank level monitoring gives you total control and can save both time and money. You read the levels of your tanks from your computer or mobile phone. With full control over the levels, you eliminate empty tanks, expensive emergency deliveries and potential penalty fees.
In addition, you can optimize the efficiency of tank level and transport planning as well as minimize the health and injury risk for your staff. Last but not least, you contribute to a better environment and a sustainable future as your transports become shorter, which reduces your transport costs and thus your CO2 emissions.
– Quick overview of all plants and all tanks
– Fully customizable information dashboard – from overview to smallest detail
– Measure the levels every ten minutes or whenever you want
– Optimize your transport by up to a third
– Never more empty tanks
– Reduction of incorrect readings and costly returns by up to 90%