With SiteMonitor, you monitor the tank
levels every ten minutes
SiteMonitor in combination with SiteInfo is the most optimal solution on the market and offers tank level monitoring for those with high demands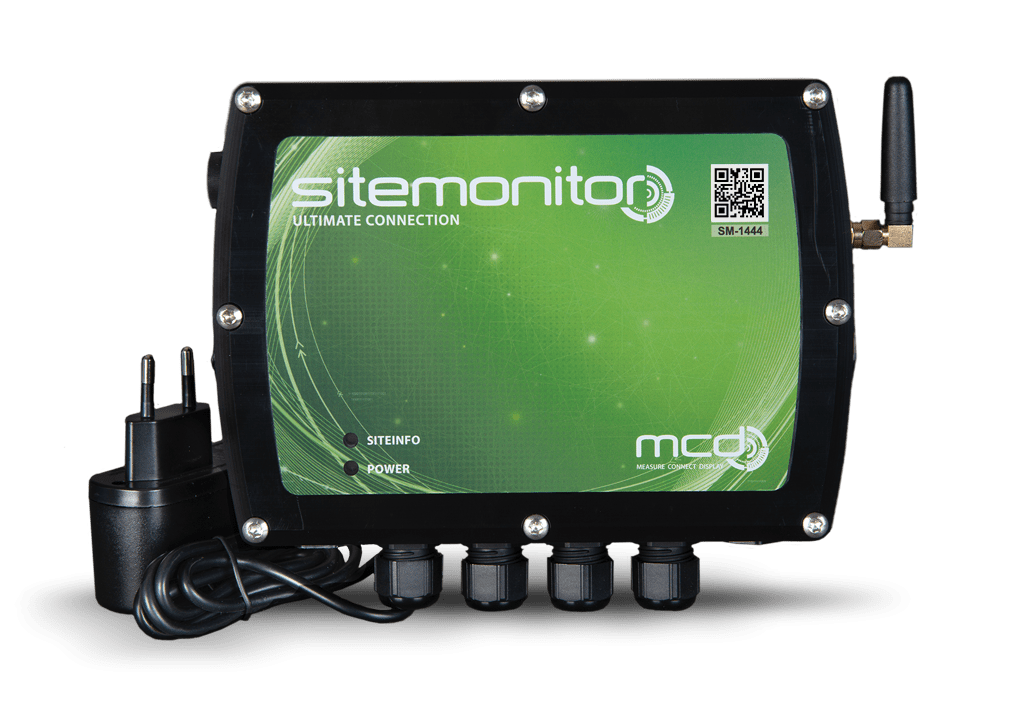 SiteMonitor + SiteInfo – Endless possibilities
SiteMonitor is a Swedish-developed communication solution for those with high demands and who need frequent reporting of measurement data. With SiteMonitor, you can always access SiteInfo's most advanced features.
Simple and effective tank level monitoring with superior network coverage, always the latest software, connected to mains power, no battery changes, compatible with most sensor systems on the market and most local systems. Ideal for those who want to be able to detect and react quickly to any operational disruptions and control delivery volumes in real time. With SiteMonitor you get your current levels reported every ten minutes into SiteInfo.
Maintenance-free, always updated with the latest software, powerline connected.
Connection with mobile data
Level monitoring down to every ten minutes
Do you want us to contact you?