Our products for level measurement
Products for level measurement and monitoring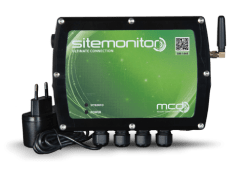 Sitemonitor
Communication solution for those with high demands and in need of frequent reporting of measurement data.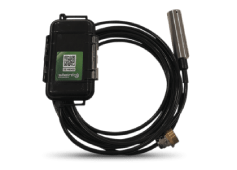 SiteEasy
Battery-powered all-in-one solution wich makes it easy to keep track of levels even in distant tanks without access to electricity.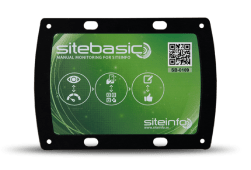 SiteBasic
SiteBasic is a manual feature of SiteInfo for those who don't need automatic level monitoring but still want control of their tank levels.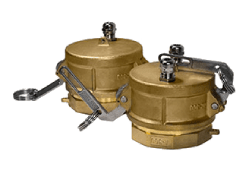 Other products
We also sell products and accesories from Fafnir and Assytech/Coptron, for example overfill prevention sensors.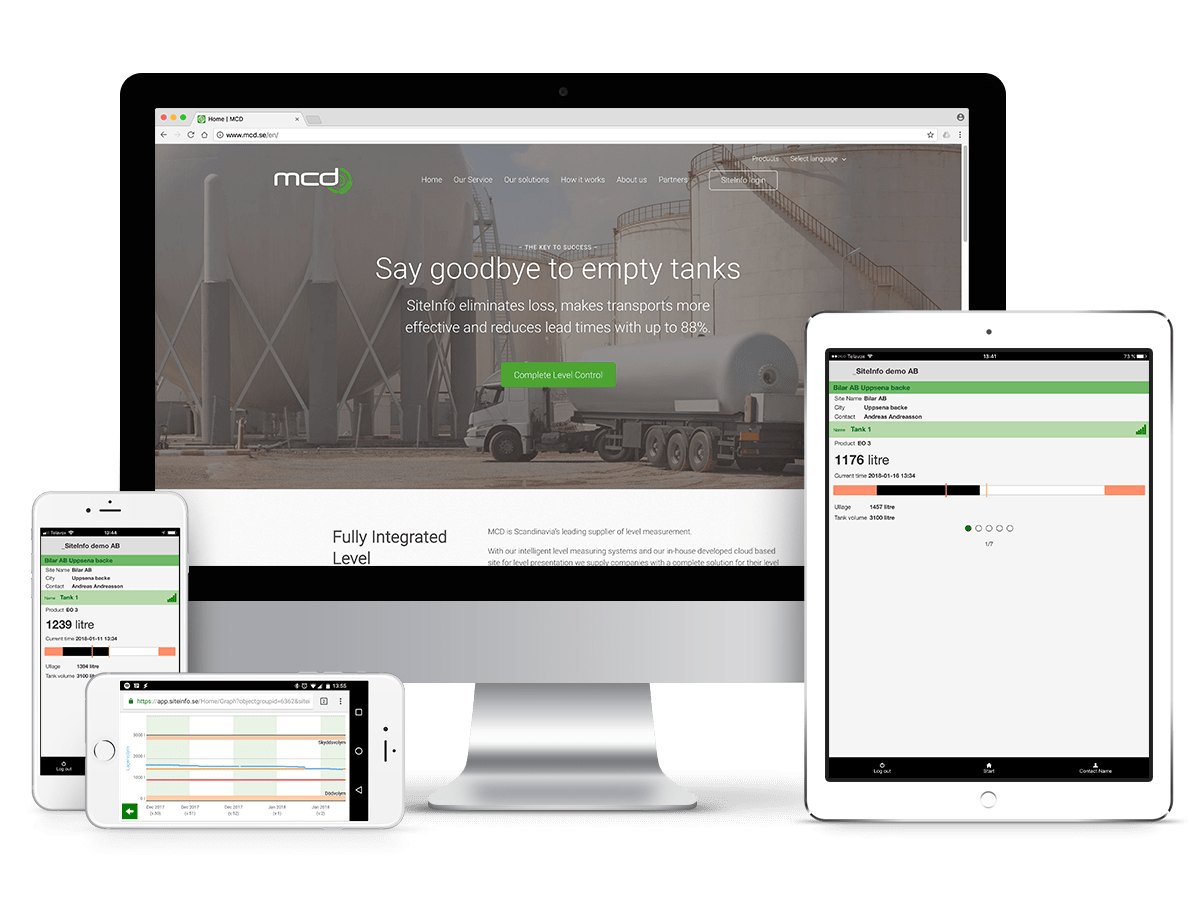 Full control with Siteinfo
SiteInfo is a cloud based level measurement service that makes your logistics simpler and more effective. Automatic tank gauging system and smart tank level monitoring gives you total control and can save both time and money. You read the levels of your tanks from your computer or mobile phone. With full control over the levels, you eliminate empty tanks, expensive emergency deliveries and potential penalty fees.