Manual tank level monitoring with SiteBasic
Suits you with a low consumption and manual reading into SiteInfo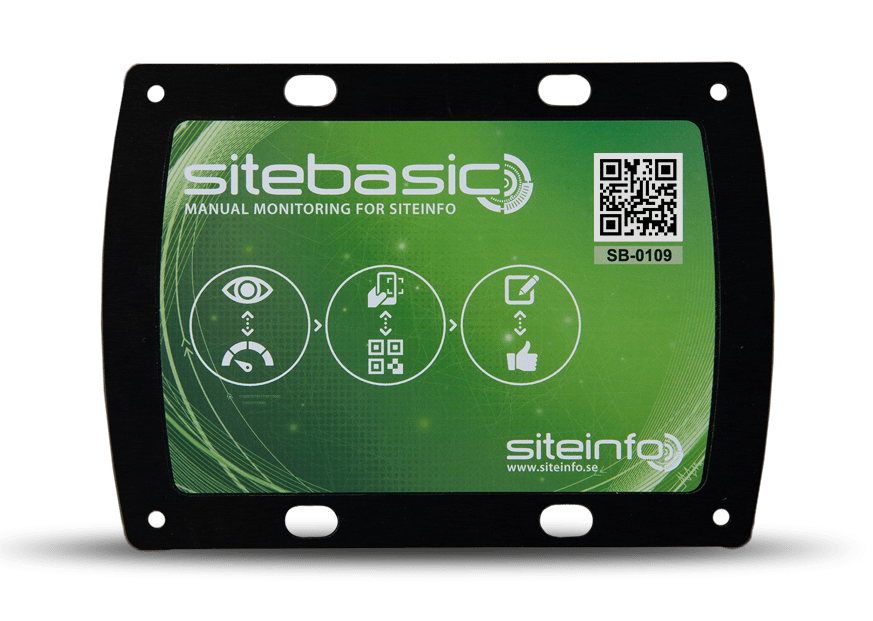 Manual level monitoring as often as you like
SiteBasic is a manual feature of SiteInfo for those who do not want automatic level monitoring.
Keep your tank level sensors. You don't have to invest in equipment, installation and communication costs. SiteBasic is used to easily record level information and as a supplier you get, with SiteBasic as a complement, 100% control of the products and your delivery planning.
Read the levels when needed
No investment in new equipment
Optimal for your slightly smaller site
Do you want us to contact you?