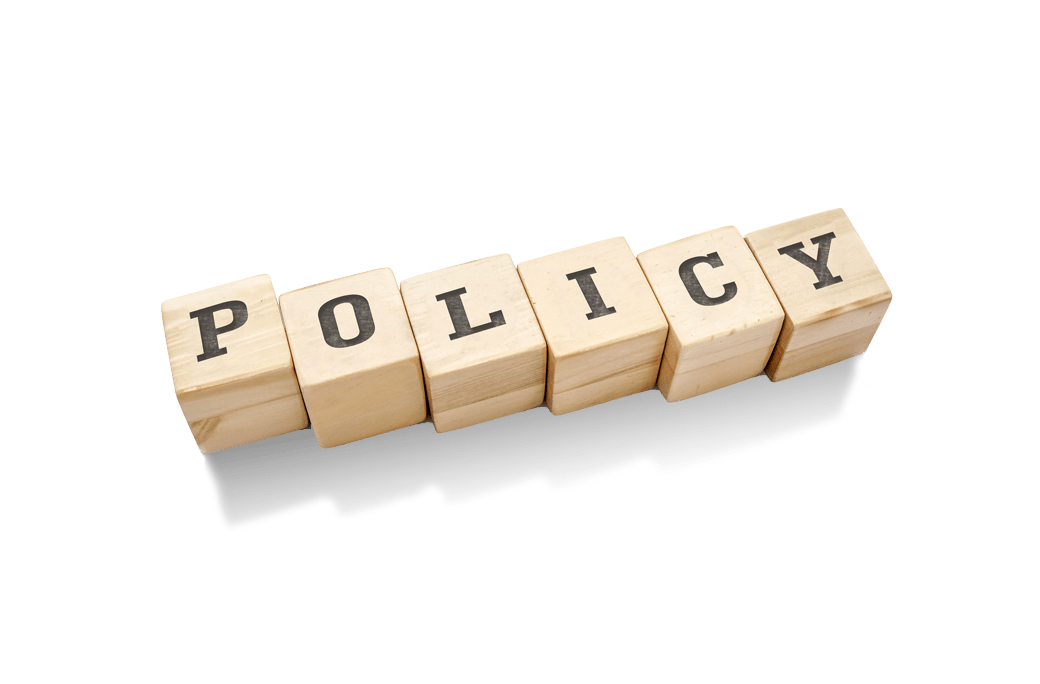 Your integrity is important to us
Integrity protection is an issue that is prioritized by us. It is therefore important for us to protect your personal data and make sure that our processing is done correctly and legally.
How we process your personal information
The following describes how Measure Connect Display AB ("we" or "us") processes personal data in relation to you as a customer.
In this privacy policy, we explain what types of personal data we may process and for what purpose we process them. We also disclose our processing of personal data as well as the choices and rights you have in relation to it. We kindly ask you to read our Privacy Policy carefully and understand the content.
Please note that this privacy policy relates to the processing of personal data for which we are personal data controller. This means that we are responsible for the handling and processing of your personal data. It also means that you should address us your questions or comments, or to use any of the rights you have in relation to our handling of your personal information.
Personal data being processed
Personal data refers to data that can be attributed to you. We may handle the following personal information that may be attributed to you as a customer:
– name
– address
– e-mail address
– phone
– username
– order information
– other information you provide in your contacts with us
Purpose of treatment and legal basis
We process your personal information for the purpose of managing our customer relationships, delivering services and goods, providing support, and marketing our services and goods.
The processing takes place on the basis that it is necessary for us to fulfil our agreement with you and for our legitimate interest in reaching out with marketing.
Storage of personal data
We store your personal information for as long as necessary to fulfil the purpose of the processing. If our customer relationship expires, we will store your name, address, e-mail address, and phone number for marketing purposes for a maximum of one year after the customer relationship expires.
We will always process your personal information to the extent and during the time we are required to do by law.
Insofar as your personal information is no longer necessary for meeting the purpose of the treatment or for any other reason, the information will be anonymized or deleted.
Recipient
We may disclose your personal information to our personal data processor, eg. companies providing IT services. In such cases, personal data access agreements will be entered into which ensure that your personal information is processed only in accordance with this privacy policy. We do not sell, trade or otherwise transfer your personal information to third parties.
Your rights
You have the right to be confirmed whether we process personal data relating to you, and in that case have access to these personal data and also information about personal data and our handling of them.
You are entitled to have incorrect personal information concerning you corrected without unnecessary delay. You also have the right to supplement incomplete personal data in some cases, considering the purpose of the treatment.
You may, under certain circumstances, be entitled to have your personal information delete, such as: personal data are no longer necessary to meet the purposes for which they were collected or whether the personal data were processed illegally.
You are entitled to require that we limit the processing of your personal information in some cases. Contesting the correctness of personal data, you may require that we limit the processing of them during the time it takes for us to verify if the information is correct.
You are entitled to object to the processing of your personal information, which is based on our legitimate interest. If so, we must prove compelling legitimate reasons that weigh heavier than your interests, rights and freedoms to continue the process.
You are entitled to object to the processing of your personal data to the extent that the processing is done for direct marketing. In such an objection, we will no longer process your personal information for that purpose.
You may, in certain circumstances, obtain the personal information you have provided to us and concern you in an electronic format that is widely used. You are entitled to transfer such data to another personal data controller (data portability).
If you have any comments about our processing of your personal information, please contact us. You are also entitled to file a complaint with the Swedish Data Protection Authority.
Information protection
We take a variety of security measures to protect your personal information, such as we use encryption to protect sensitive data transmitted over the internet. Only employees who perform a specific job have access to personally identifiable information. The IT systems used to store personally identifiable information are stored in a secure environment.
Cookies
Our website uses so-called cookies to improve your user experience and customize the site. Cookies are small text files stored on our visitors' browser and are possible to use to track what a visitor does on our site.
There are two types of cookies. (i) a permanent cookie that is left for a specified time and (ii) a session cookie that is stored only during the site visit. Session cookies disappear when you close your browser.
Cookies are processed with your consent. If you do not accept cookies, you can turn off cookies in your browser's security settings. You can also set up the browser so that you get a query every time a site tries to place a cookie on your browser. Through the browser, previously stored cookies can also be deleted. See the browser's help pages for more information. Furthermore, you can manually delete cookies from your web browser.
Note that if you choose not to accept cookies, functionality may be restricted on certain web pages.