Integrate SiteInfo into an existing system
Tank level monitoring through import and export of data for industrial plants, depots, gas stations etc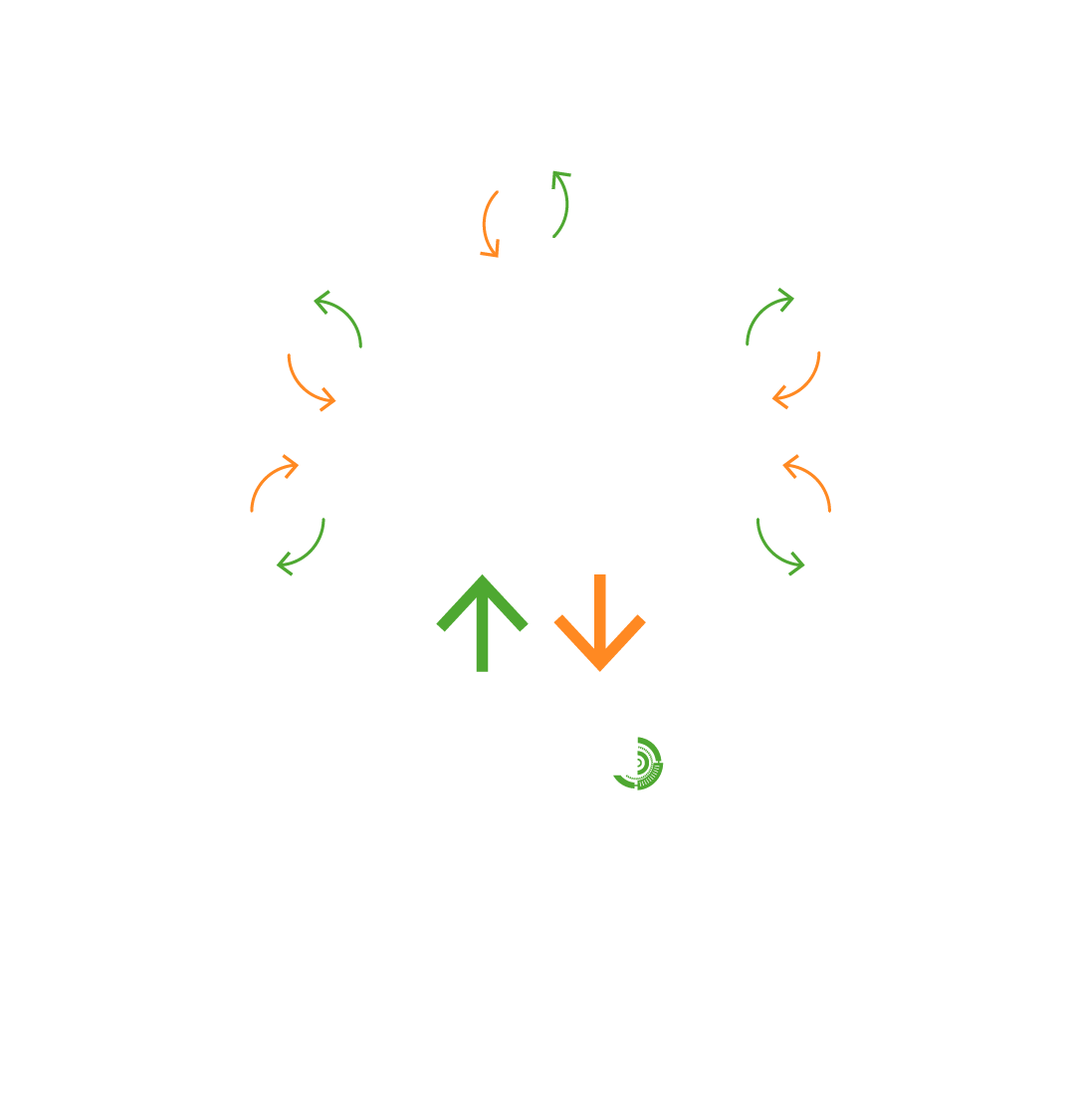 Increased efficiency without expensive investments
Over the years, we have helped many customers connect their own local tank monitoring systems to SiteInfo. Through our newly developed web APIs and through the import and export of data we can help you get a complete overview of your facility. By reusing existing systems and presenting data uniformly in SiteInfo, you have full access to all your metrics in one place.
We also offer customized import and export of data. Contact us if you want to know more.

1. Analysis
We will meet and review your current solution and the conditions that prevail. 2. Integration
Together with our development department, you agree on an action plan for implementation. We collect all data from your current level measurement systems and present them in an easy-to-understand way in SiteInfo.

3. Deployment
We educate you and make sure you get started with SiteInfo right away. If you need help, our developers and our knowledgeable support are never more than a phone call away.
Do you want us to contact you?